for sustainable water reuse
RO elements redesigned:

solving an unseen problem
Reverse osmosis membrane elements require an excess amount of energy to operate. To address this challenge, Aqua Membranes' revolutionary design changes use our patented 3D spacers instead of customary mesh spacers.
The impact of this small change is sending waves through the industry.
Reduce energy waste by as much as 50% and increase system productivity

The ConZerv line of RO elements incorporates our patented Printed Spacer Technology® in the construction phase. This innovative solution optimizes the flow channel, which drastically reduces wasted energy while increasing system productivity.
Achieve these incredible results yourself. Replacement sets of ConZerv elements fit perfectly in your existing system.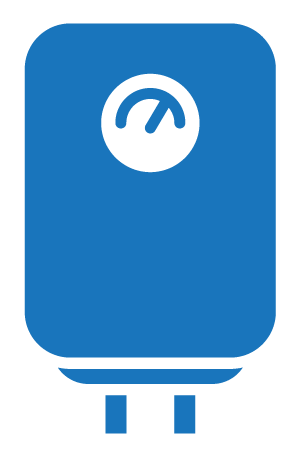 Power & Boiler
Utility Water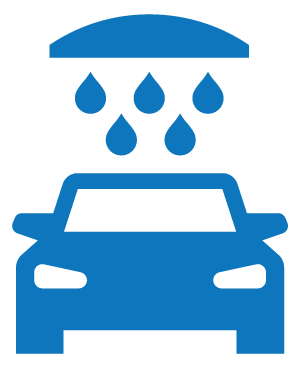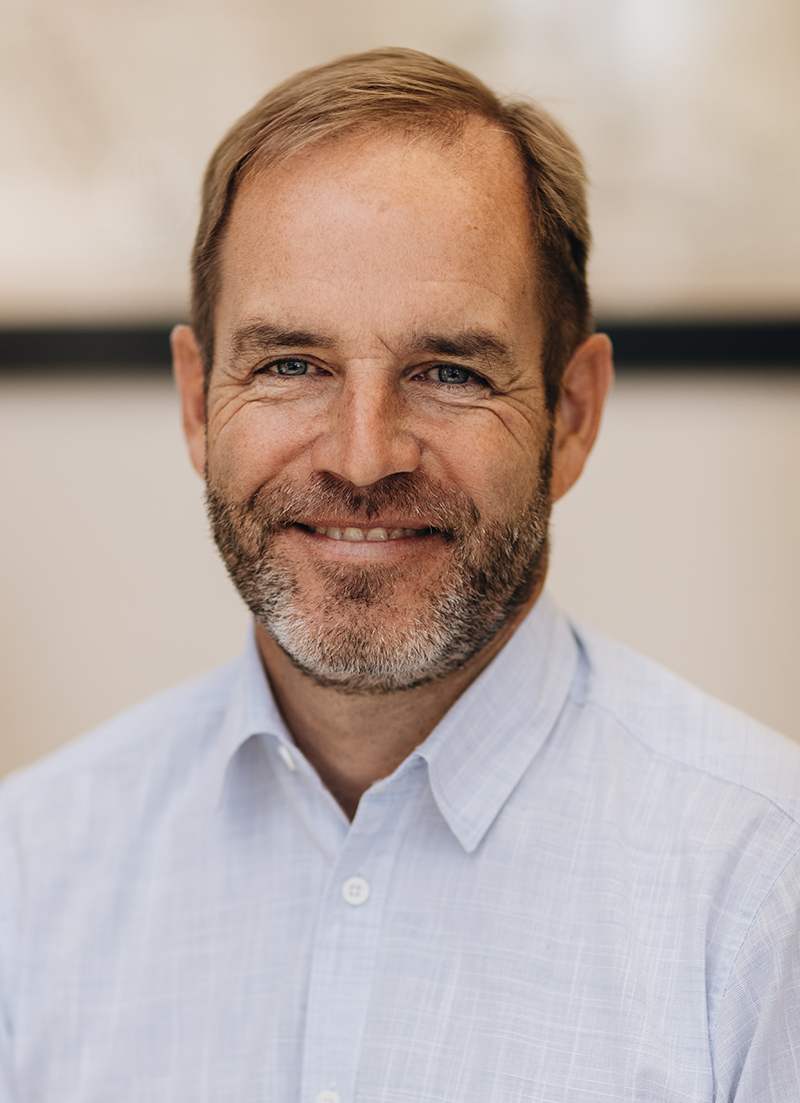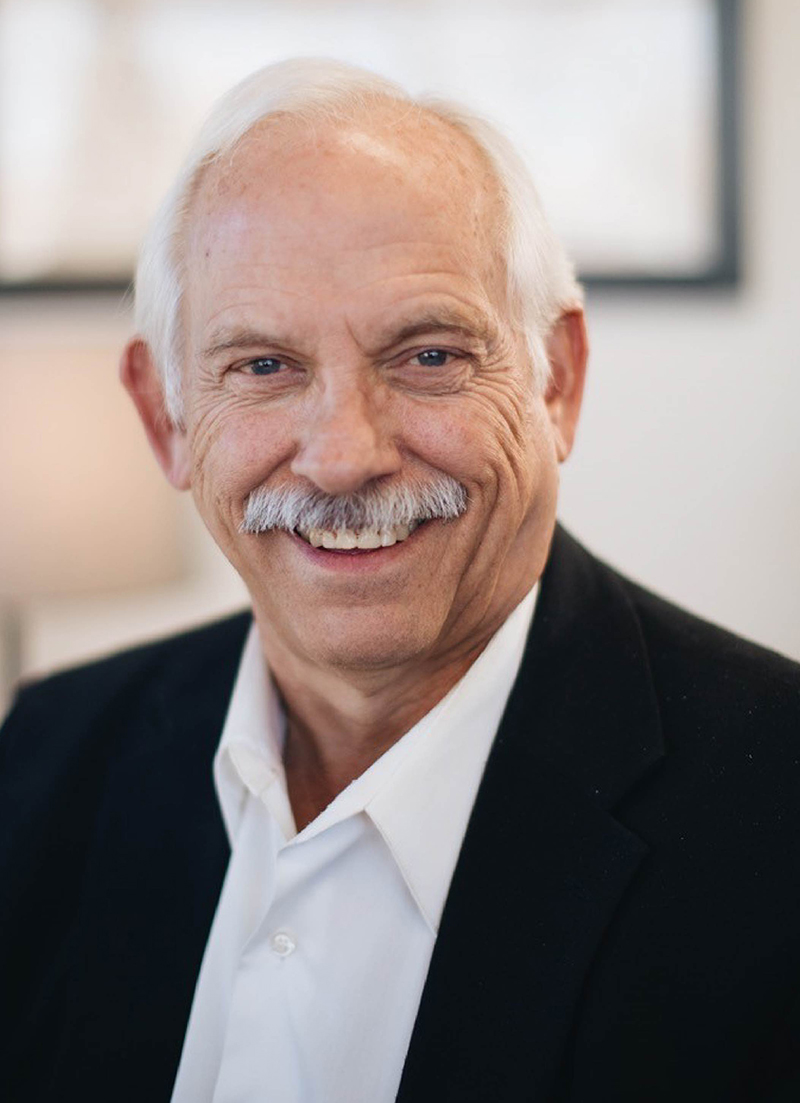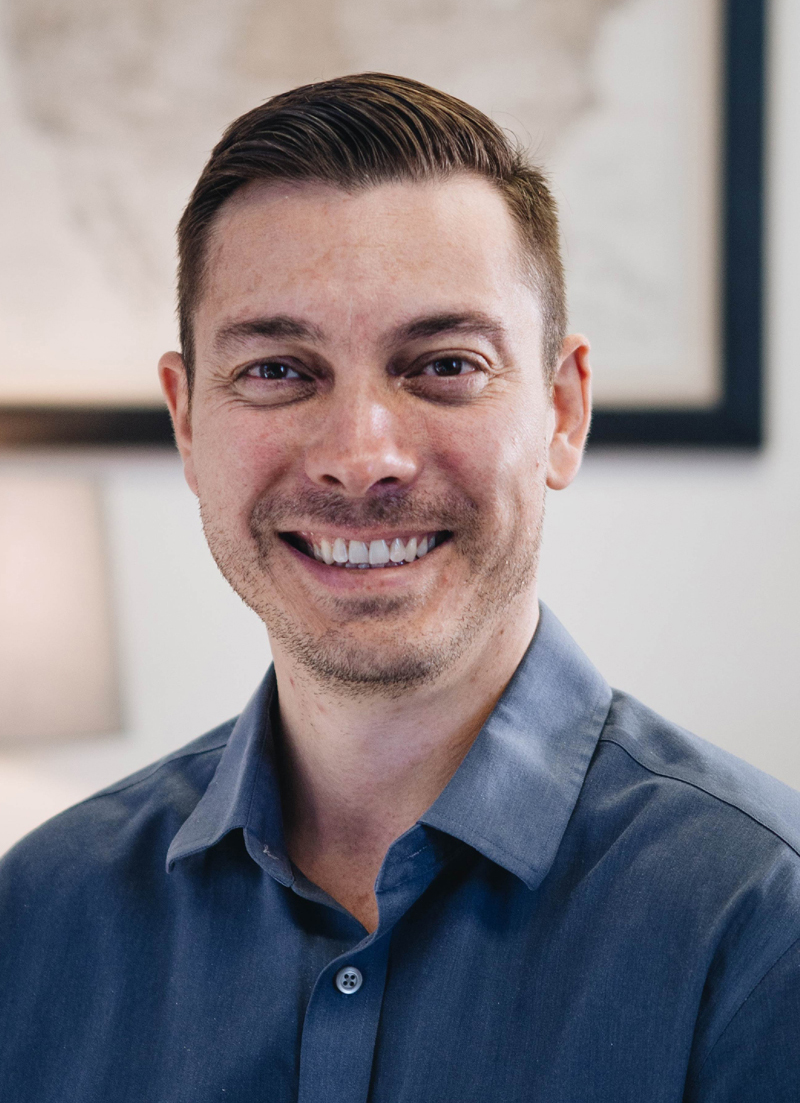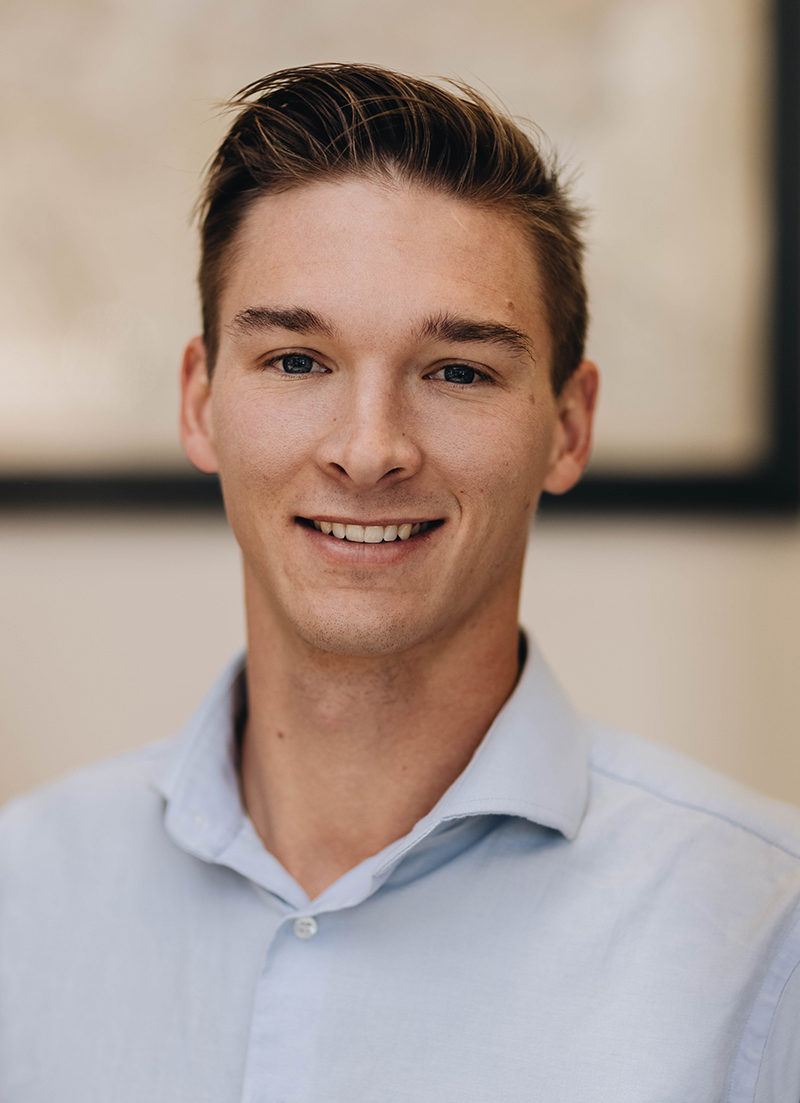 Kendall Weingardt
VP of Business Development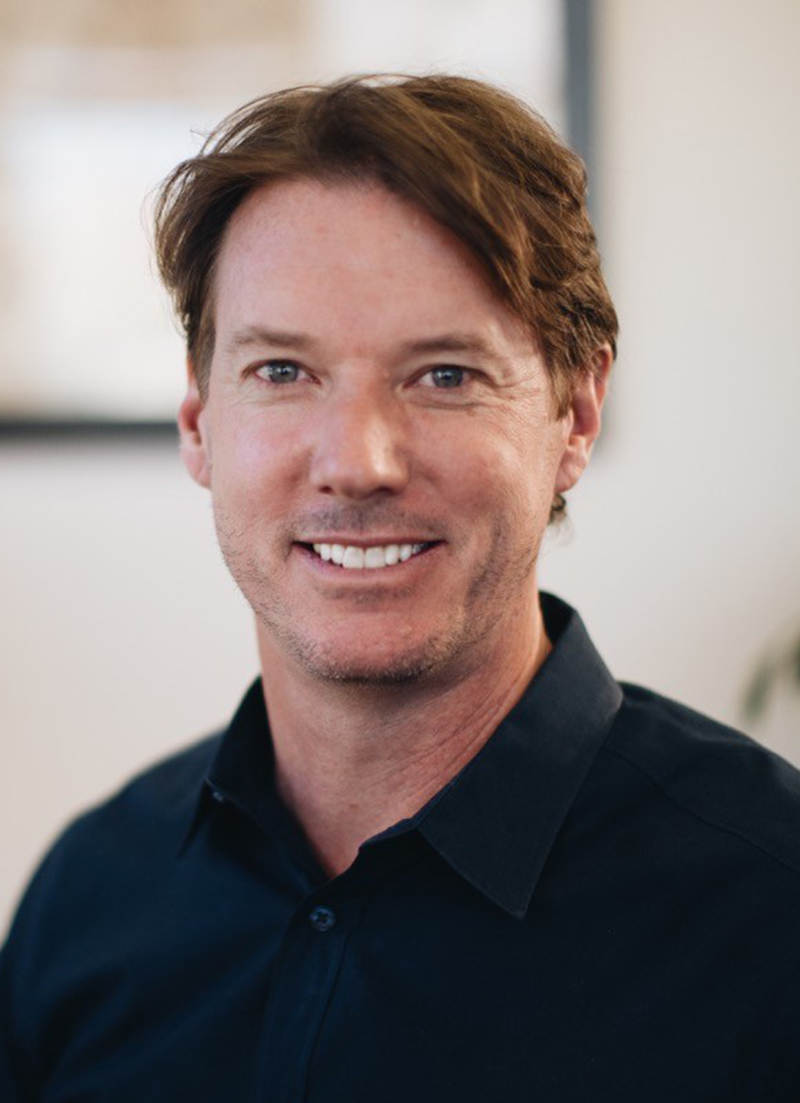 Kevin Roderick
Engineering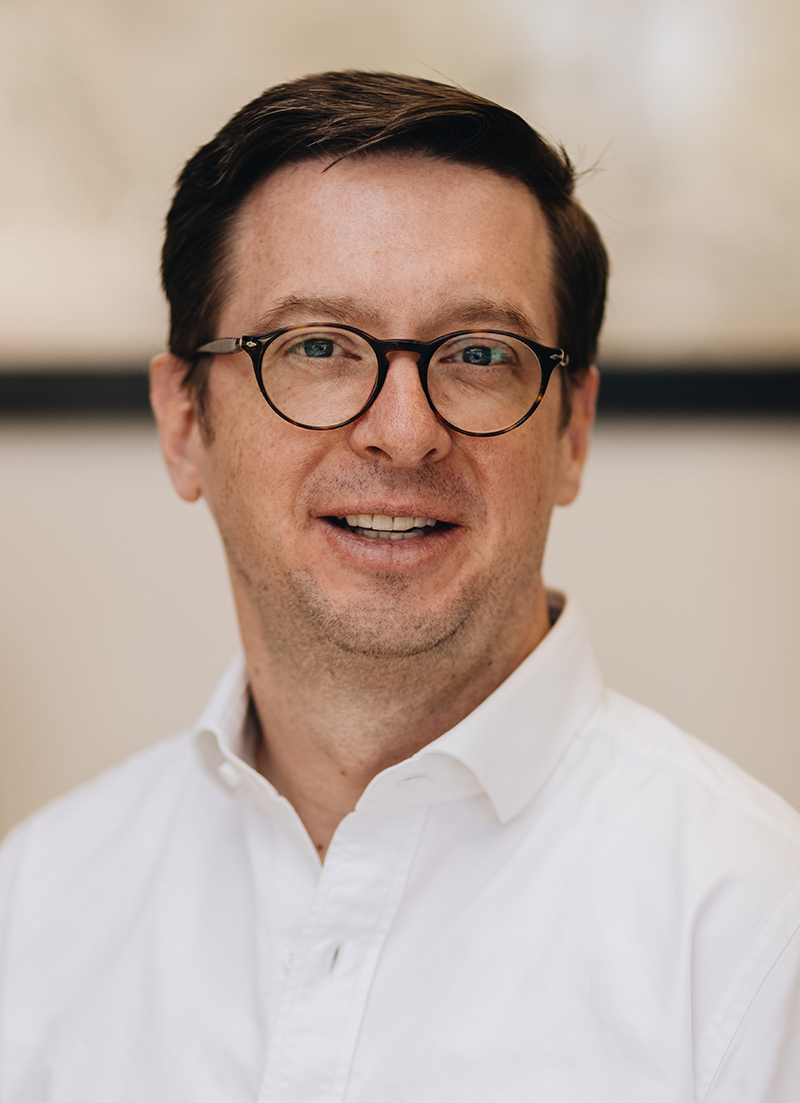 Christopher Kurth
Chief Technology Officer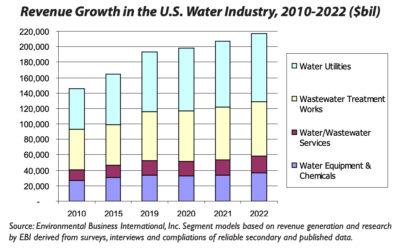 Aqua Membranes, Inc. (Albuquerque, N.M.) is a water technology company that produces spiral wound membrane elements utilizing patented Printed Spacer Technology® to print directly on the membrane surface…
read more
Aqua Membranes, Inc.
5601 Midway Park Place NE
Albuquerque, New Mexico
USA 87109

(505) 539-5333


Join Our Mailing List
We'd love to stay connected with you! Sign up to receive our latest news, announcements and product updates.