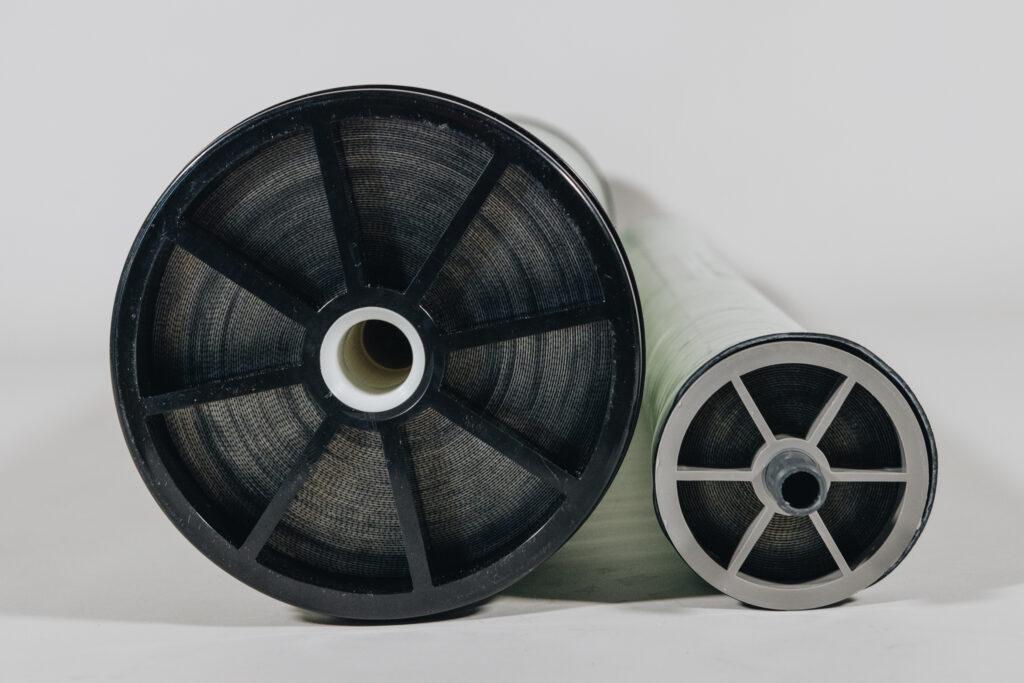 Aqua Membranes BWRO Products!
Each model has an optimized feed channel utilizing Printed Spacer Technology®. Make every drop count and revolutionize your water treatment with reverse osmosis elements like no other. Designed for new builds and retrofits, our products will change your idea of what's possible.
Learn more about the Aqua Membranes ECO and FLO Reverse Osmosis element models below!
Taking Orders Now!
Fill out your information below and a team member will reach out to you soon.